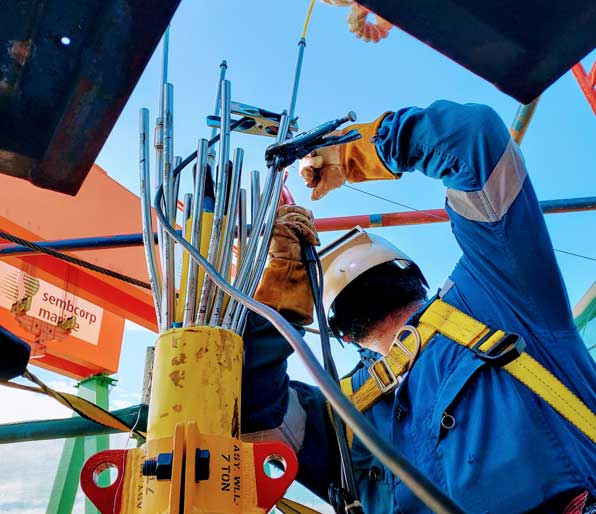 Complex welding is what we do best.
Koil Energy provides welding services to all sectors of the energy industry worldwide. Our welding teams have years of experience specializing in carbon and alloy welding, which includes, but is not limited to:
Stainless steel
Super Duplex
Inconel
We also pride ourselves on our flexibility to meet the needs of our customers. Not only can we provide our welding services from our fully equipped facility in Houston, but we can also quickly mobilize to perform our welding services on-site anywhere in the world.
Leverage our expertise