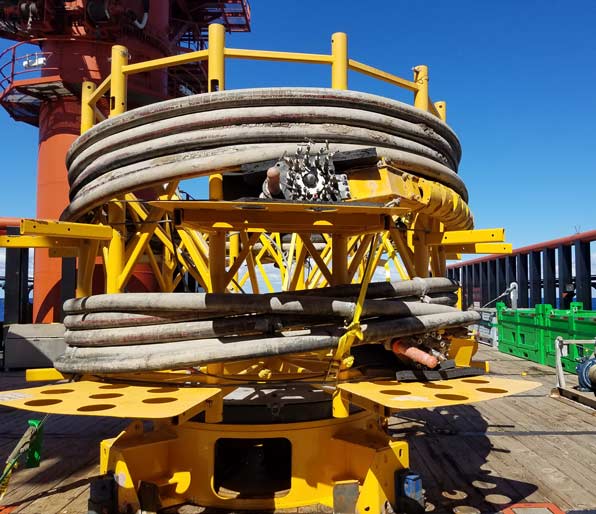 Reduce Your Downtime
Building upon our vast capabilities for testing, monitoring and commissioning umbilicals, we also offer decommissioning services. We understand that every decommissioning project presents its own characteristics and difficulties.
Our service teams will prepare detailed procedures, identify potential hazards, and work with platform personnel to increase efficiency and reduce downtime on location. We take pride in being proactive to ensure project success.
Solve your remediation issues with Koil