Umbilical & Steel Flying Lead Refurbishment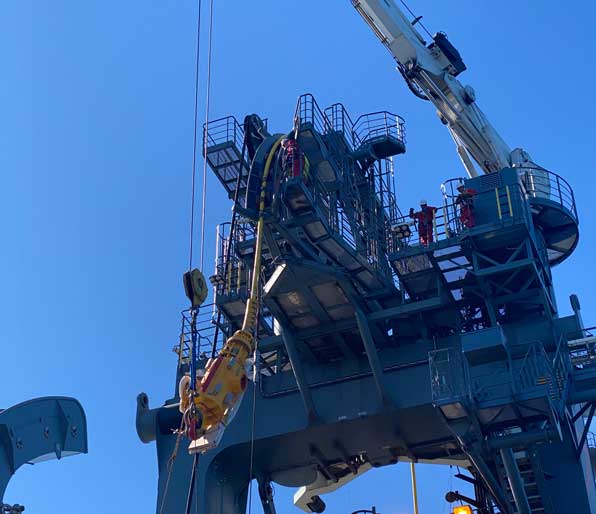 Recondition. Renovate. Rebuild.
Koil Energy is the industry leader in the refurbishment of subsea distribution equipment. Our experienced personnel have hands-on knowledge with all the distribution equipment from the major original equipment manufacturers.
Koil also strategically maintains an internal stocking program of essential materials necessary to swiftly complete various types of refurbishment projects. This includes, but is not limited to:
Umbilical Tubing (for 10k & 15k PSI applications)
Couplers & Seal Kits
Multiple Quick Connect (MQC) plates
Morays
Electrical Connectors
Hot Stabs
Along with our strategic stocking program, our carbon steel fabrication & alloy welding teams allow us to complete all refurbishment work onsite & in an expedient manner.
Solve your remediation issues with Koil