Engineering and Project Management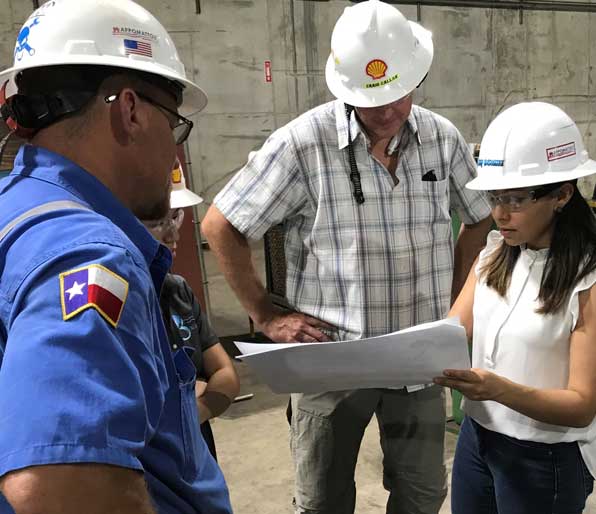 Experience Matters
Our project managers and engineers have the experience and knowledge to support our customers' needs both onshore and offshore. Encompassing every aspect of the energy industry, our teams present a full range of experience with proven implementation of our innovative technologies. We specialize in flexible and rigid risers, flowlines and jumpers, umbilicals, and steel tube and thermoplastic hose flying leads.
Capable of overseeing all of your project requirements from concept to final commissioning, Koil Energy provides comprehensive subsea engineering services for every segment of a project by applying a customer-specific approach to the project and risk management. We also work closely with subsea hardware manufacturers, controls and umbilical manufacturers, installation contractors and operators to ensure the swift progression of projects.
Koil's experience as a manufacturer, installation contractor and operator of equipment is instrumental in the safe completion of projects. The involvement of our offshore engineers provides valuable knowledge ensuring interface engineering and execution are fully addressed in installation and commissioning procedures to secure the success of the project.
As one of the most experienced subsea engineering companies, Koil pushes boundaries to provide pioneering solutions for customers facing complicated challenges in ultra-deepwater environments.
Leverage our expertise