Deep Down
is Now
Koil Energy
For 25 years, we've delivered reliable subsea solutions and exceptional services.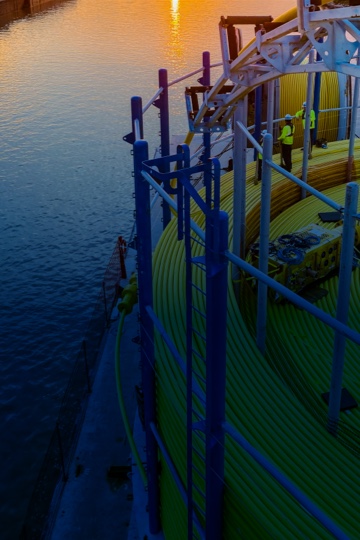 Integrated Systems
Koil Energy is a leading energy services company offering subsea equipment and support services to the world's energy and offshore industries. We provide innovative solutions to complex customer challenges presented between the production facility and the energy source.
CABLE MANAGEMENT
A big part of the integrated systems we build is the spooling, transportation and storage of cables. Over the past 25 years, Koil has managed the handling and spooling operations for a varied portfolio of umbilicals, flexible pipe and power cables.
We leverage this history when planning and executing each spooling operation to ensure the product is handled efficiently and safely.