System Integration Testing (SIT and FAT)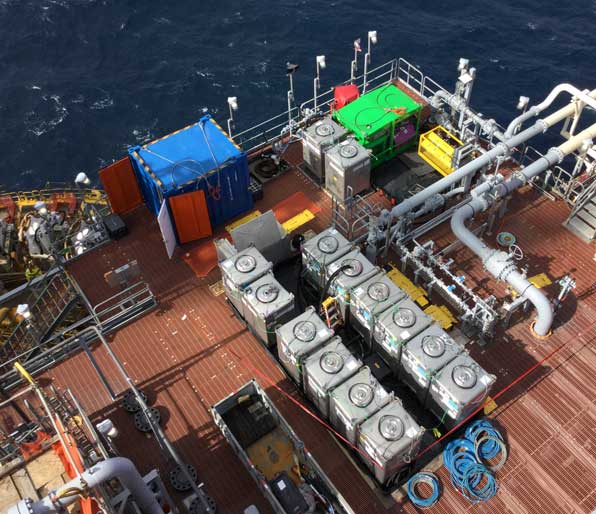 On-time and on budget
Koil Energy engineers provide guidance through procedures and assist in the completion of Site Integration Testing (SIT) and Factory Acceptance Testing (FAT) every step of the way to ensure projects proceed without delay, saving installation and downtime offshore.
Our facility can handle the demands from the termination and attachment of the umbilical to the umbilical termination assembly (UTA) to the testing of a complete subsea system. Customers can also be provided with remote camera monitoring through a secure server.
System Integration Testing (SIT)
Quality system integration testing is an essential step in any engineering or industrial project to minimize any risk of failure in the field. Such testing is paramount when a complex system is involved, or when the system will be installed in a challenging offshore environment. Making sure that every component is operating exactly as it should is vital. Our system integration testing allows not only complete testing, but also subjects the system to real-world challenges.
Subsea Factory Acceptance Testing Services (SAT)
Our testing ensures that your system meets all necessary quality and regulatory requirements before deployment. Rigorous compliance testing is an essential part of any project, and we have the right people, equipment and environment to make sure your subsea component is thoroughly checked.
Leverage our expertise