We're looking for exceptional people to join our team.
Koil Energy is the premier offshore service provider to energy companies. Known for our creative thinking and complex problem-solving, we hire talented people and empower them to think innovatively and take initiative.
Benefits
Our benefits package provides a safeguard for your family's health and financial future. We offer a wide range of benefits to eligible employees, including medical, dental, vision and life insurance; a 401k plan; paid holidays; paid sick leave; flexible spending accounts; and more.
Culture
If you're dedicated, resourceful and ready to advance your career within an innovative company, then please apply for a current open job or send us your resume.
Koil is committed to being a positive influence through participation in programs like Impact A Hero and serving our communities through involvement with charities and sponsoring events. Our employees also have many opportunities to give back and pay it forward.
Koil Energy is an equal opportunity employer.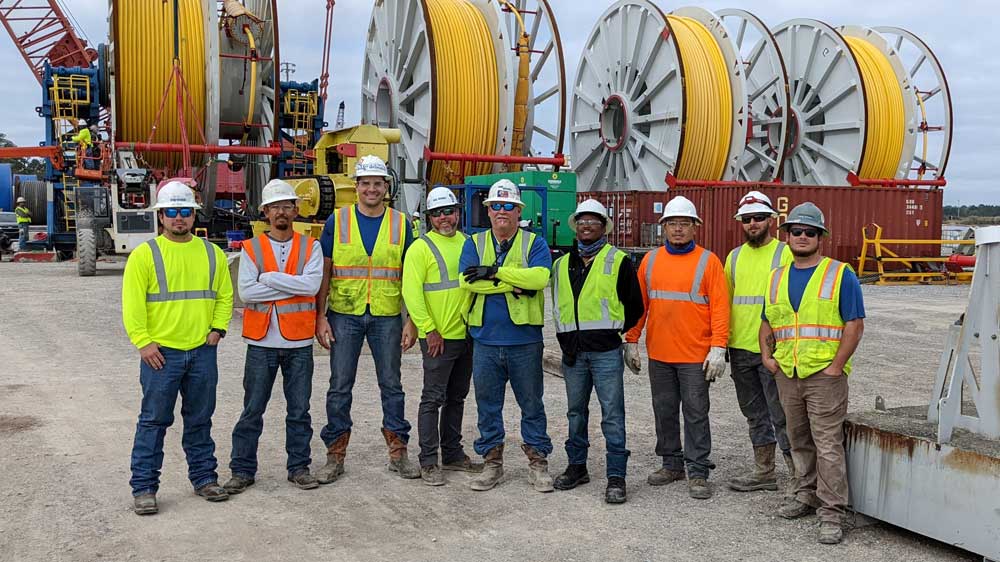 Current Openings
There are no job openings with Koil Energy at this time.
We're always looking for dedicated, loyal, hard-working individuals. Even if you don't see a job listing posted, send us your resume for the next time we do have an opening.
Please apply via email to Careers@KoilEnergy.com with the position you are applying for in the subject line.
When applying for a posting, you will be able to email a document or send a résumé/CV. Please include your name and the job you're applying for in the name of your attachment. If emailing a résumé or CV, the format must be in MS Word or an Adobe Acrobat PDF file.
Our Locations
Corporate Office
18511 Beaumont Highway
Houston, TX 77049
Phone: +1 281-862-2201